Focus meeting, 22-23 March 2018, Bratislava, Slovakia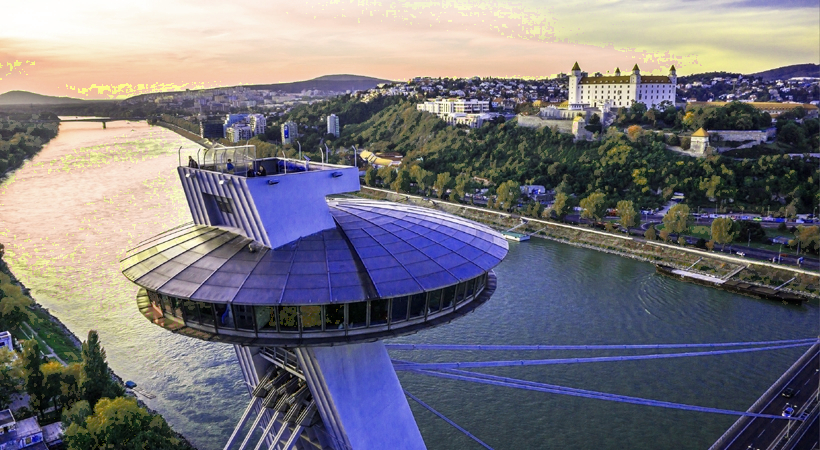 The aim of this workshop is ...

Invited speakers:
x1
x2
x3
x4
x5

Fees: :: payment instructions will be available later ::
- 50 € ... conference fee (for non-COST participant)

Organisation team: ...
Supported by COST Action CA15220 "Quantum Technologies in Space"